Device, sildenafil Web & Desktop Software Development for Individuals, Business and Enterprise.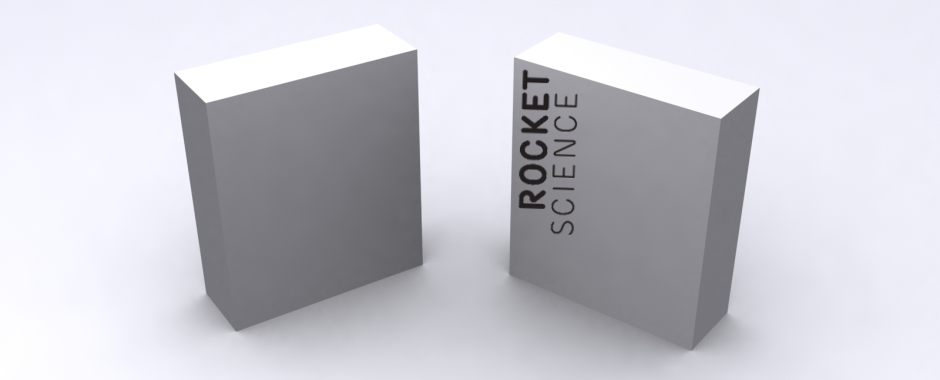 Software Development
Developing for all environments - whether it's devices, web or desktop.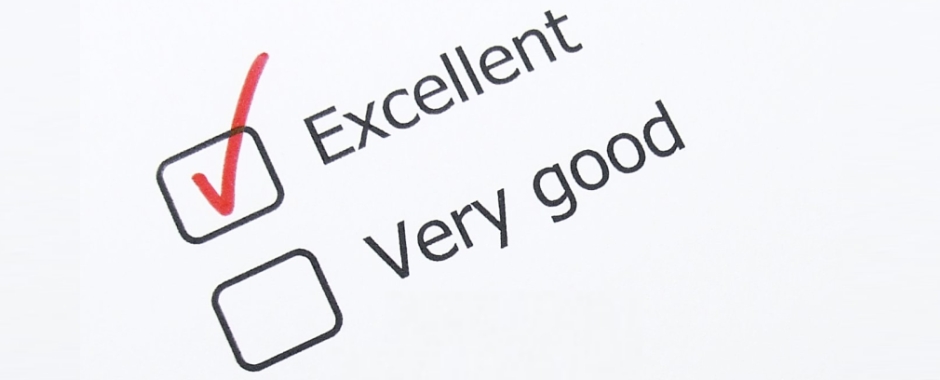 Elegant Solutions
Intuitive solutions - with a focus on ease of use and concise design.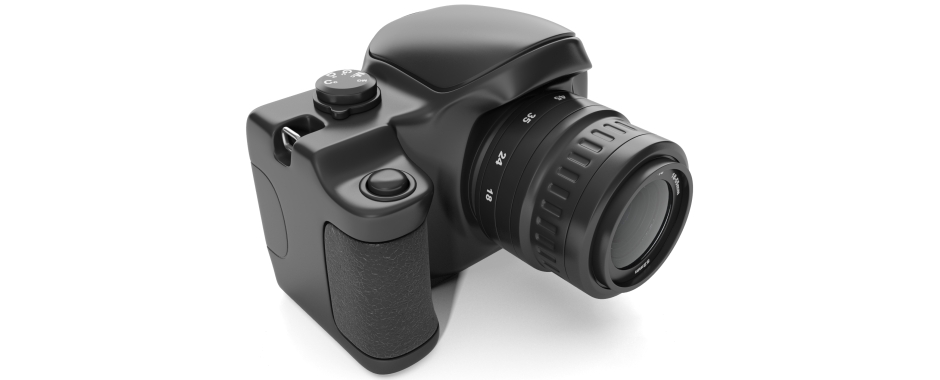 Visual Arts & Design
All things visual - design, photography, video or animation.
Our Clients